News View
Step Toward Global Democracy: Specialized Training Program on ICT-based Election Management for Russian-speaking countries
Last updated 2018-09-05
attachment
The examples of Election Management Bodies(EMB) that have recently adopted a number of innovative approaches, are now considered one of the best practices to improve efficiency and enhance transparency of the electoral processes. Accordingly, more EMBs have an interest in using ICT in elections and demand for education about it has been increasing. In response to the member EMBs' needs, Association of World Election Bodies(A-WEB) has been hosting "The Specialized Training Program on ICT in Elections" to support improving efficiency, security, and transparency of electoral process using ICT.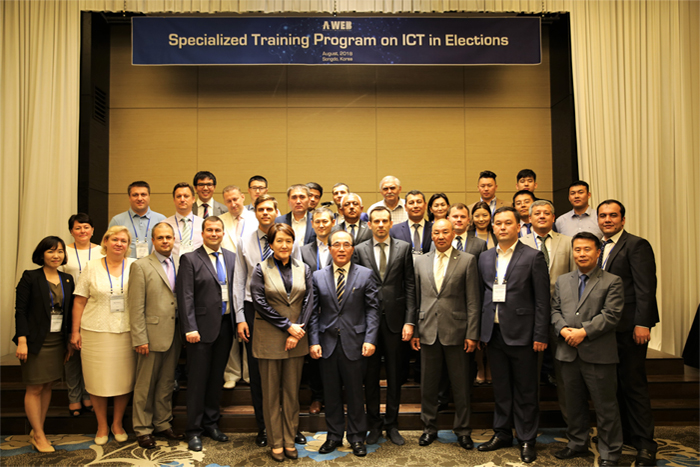 From August 19th to 31st, thirty-two officials of policy-making authorities and engineers from Georgia, the Kyrgyz Republic, Mongolia, Ukraine, and the Republic of Uzbekistan are invited to A-WEB Secretariat in Republic of Korea for "Specialized Training Program on ICT in Elections". This program aims to help participants to build more systematic and long-term strategies of using ICT in elections by sharing related knowledge and experiences.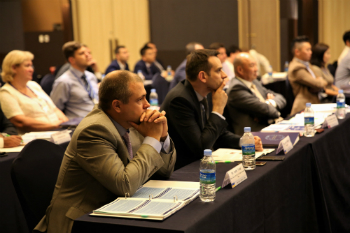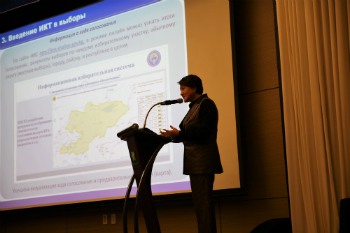 The specialized training program began with EMB Report Presentation that shares information and experience of the election management system in each participants' countries.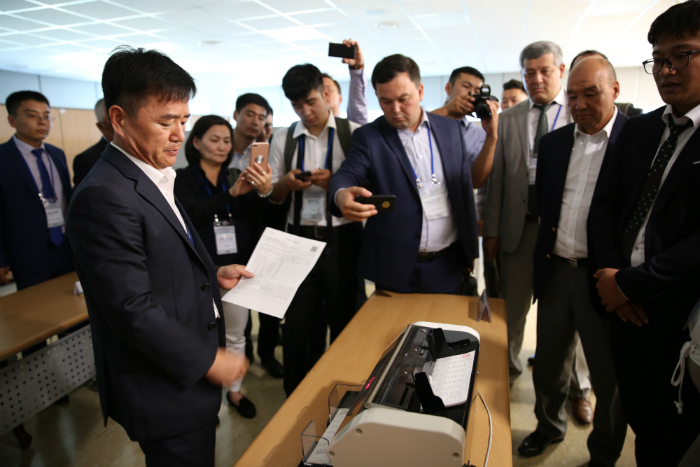 The following special lectures were delivered by experts, professors, and CEOs who are the professionals of information security and policy establishment for secure and transparent election management system. The participants also had an opportunity to observe demonstration of electoral process using ICT in Korea.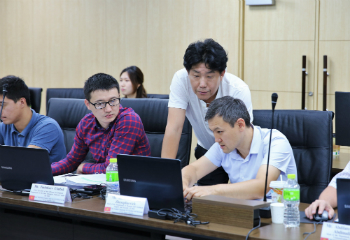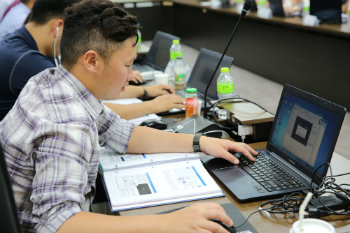 The lectures were taken separately for policy-making authorities and engineers. The engineers focused on practical training of information security. The policy-making authorities particularly found interests in the topic of "Application of Online Election System using Blockchain Technology", since Blockchain technology is considered to be one of the revolutionized ways to develop current electoral systems effectively.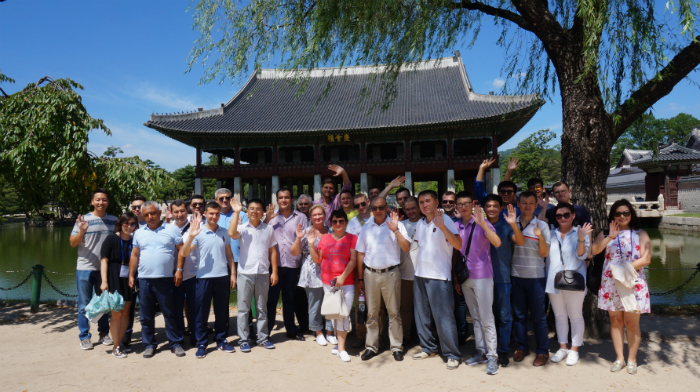 A-WEB arranged a culture tour to National Museum of Korean Contemporary History and Gyeongbokgung Palace in purpose of understanding Korean electoral history of going through all kinds of hardships, development, and becoming one of the countries employed an innovative approaches for election management using ICT. The participants also visited Samsung Innovation Museum that showcases history of state-of-the-art technology and innovation in Korea.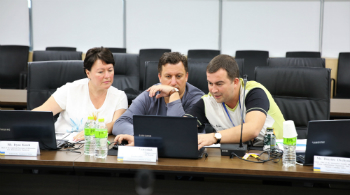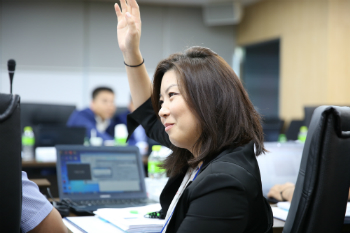 Specialized Training Program on ICT in Elections assists the EMBs to assure that technical solutions and firm policy establishments fulfill national legislative requirements, Information Security and trustworthy election management. It also offers a global platform for the officials to share and exchange knowledge regarding ICT in elections.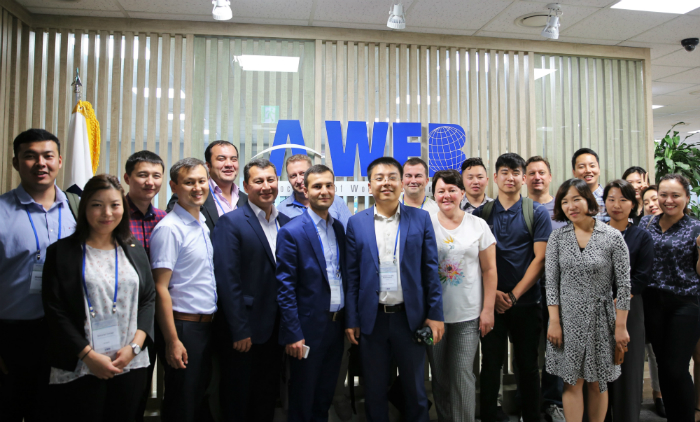 The ICT-based Specialized Training Program in Elections was first launched in June 2018 and A-WEB has been inviting the electoral officials from Latin America, CIS, Africa and Asia, including both engineers and policy-making authorities. A-WEB is looking for more participants who will share the vision together that helps the electoral democracy to grow for all worldwide using ICT in elections.

(* Click the link below for more program pictures.)
https://www.flickr.com/photos/thisisaweb/albums/72157700688223204