Welcome to the website of the Association of World Election Bodies (A-WEB).
A-WEB, a valuable network for election management bodies (EMBs), is the world's largest international organization in the field of election management. It comprises 119 member EMBs from 110 countries.
Since its foundation in 2013, A-WEB has been striving to promote cooperation and share information among EMBs for free, fair, transparent and participative elections.
The A-WEB Secretariat, located in the Republic of Korea, plays a role as a PLATFORM, encouraging cooperation among member EMBs. The Secretariat has carried out initiatives including planning and implementing research and consulting; publishing reports and magazines; training; visitor programs; and international seminar and conferences in the field of election management. As a permanent institution of A-WEB, we will continue focusing our efforts to inspirit the vision and mission of A-WEB.
This online space provides information on the world electoral data, news of election management bodies of the world and reports on the programs implemented by the A-WEB Secretariat.
We expect you to know about A-WEB on this online platform.
Secretary General of A-WEB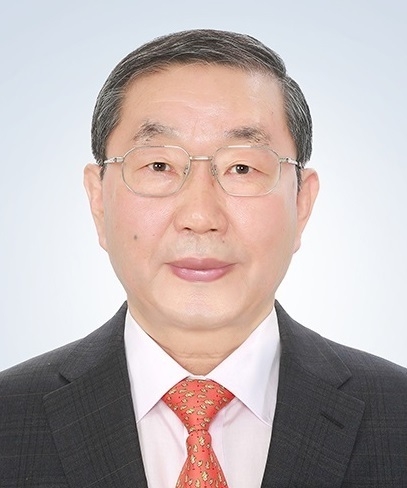 Dr. In-sik Jang


Secretary General of A-WEB, Former Chief of Staff, Secretariat of the National Assembly of the Republic of Korea