News View
Promoting Transparent Elections in Asia: Specialized Training Program on ICT-based Election Management for Policy-making authorities
Last updated 2018-10-26
attachment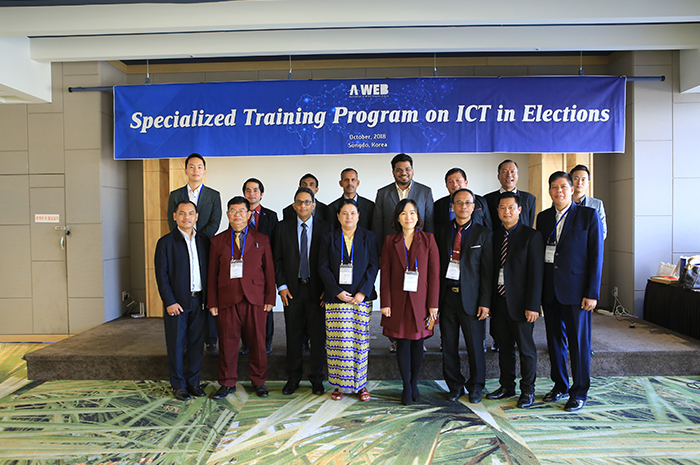 Over the last several months, A-WEB has organized the Specialized training program for the development and implementation of new and innovate strategies to promote transparent elections. To strengthen the capacity of each EMBs' officials for sustainable operations of ICT in elections, and to facilitate sharing of the best practices and lessons both regionally and internationally, on October 14-19, 2018 A-WEB hosted a program in Songdo, Republic of Korea on Specialized Training Program on ICT-based Election Management for Policy-making authorities from Asian region. EMBs from Cambodia, Myanmar, The Philippines, and Sri Lanka were invited to share their experiences on relevant issues.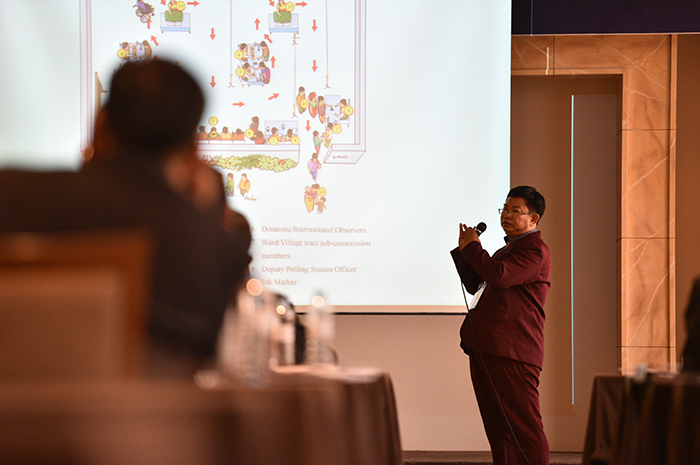 During the program, the EMB country reports were presented, and each presentation was followed by a group discussion to elicit additional relevant information, practices, and concerns. Through this process, information was shared, and regional networks and communication have been strengthened.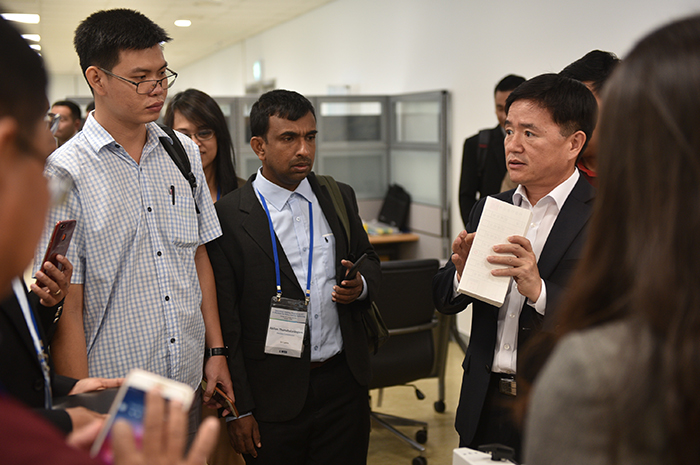 The special lectures introduced new and innovative approaches, such as the application of blockchain technology in election management system and in-depth study of technology in the age of the Fourth Industrial Revolution that the participants take account of mid- and long-term strategies for policy establishment on enhancing and applying ICT in elections.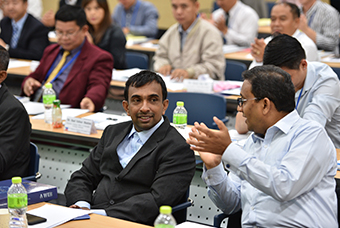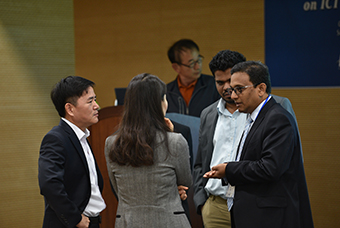 The program provided a platform to connect experts in ICT and elections to exchange opinions and learn from one another. Continued open discussions and knowledge sharing have been compiled to disseminate the insights and experience among the participants to improve ICT-based election management system.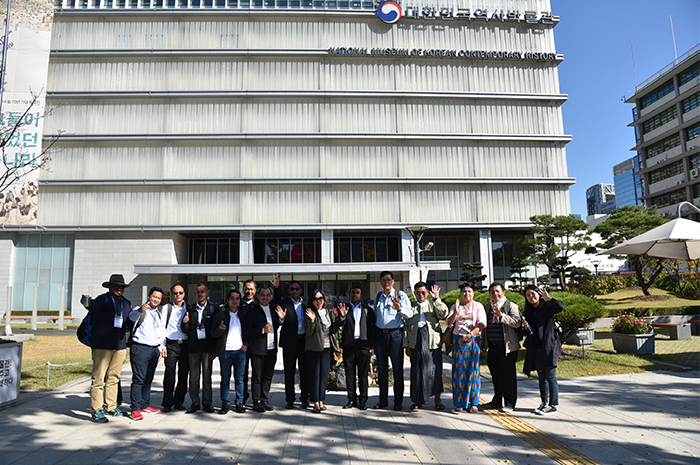 The program included a culture tour, which enjoyed the main sightseeing spots, history and culture together at Seoul, the capital city of Korea. The participants visited the National Museum of Korean Temporary History to acquire a better understanding of electoral history in Korea and also visited the Korean traditional site, Gyeongbokgung Palace, to explore Korean culture.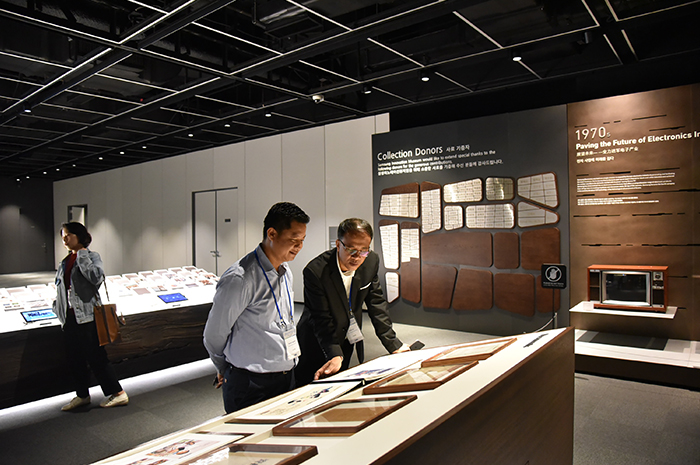 In order to understand recent technologies and systems on the use of ICT in elections, the participants had a site tour to the Samsung Innovation Museum, which is an interactively-designed exhibition of Korea's ICT industry.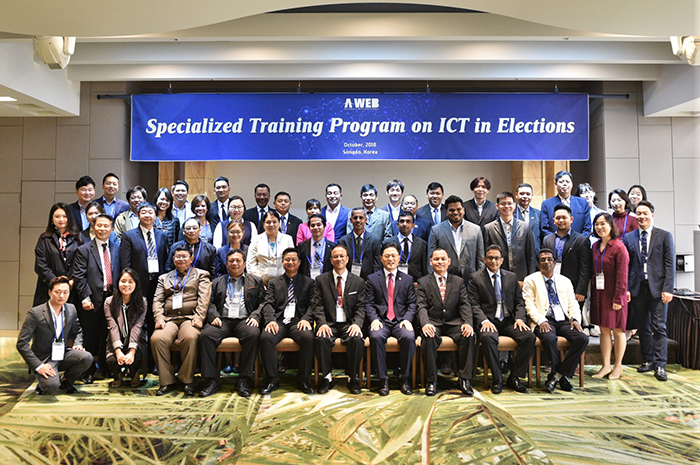 The Specialized Training Program on ICT-based Election Management for Policy-making authorities in Asian countries has been successfully completed in terms of its primary work to identify the latest trends, challenges, and developments in election management and electoral process while promoting the exchange of experience and expertise among EMBs. The program set the stage for the participants to discuss the critical factors for the development of ICT in elections. Most of all, A-WEB encourages the participants to shape the future by utilizing ICT, suitable to their countries to enhance transparency in elections.