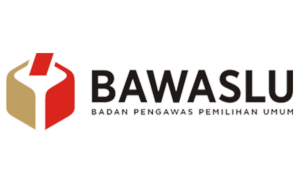 General Election Supervisory Agency (Indonesia)

EMB : Badan Pengawas Pemilihan Umum
Website : https://www.bawaslu.go.id/
Join : 2019
EMB Information

· Date of formation : 2007

· Number of member : 5

· Main functions of EMB

- The Agency's role is restricted to supervising election administration. It is responsible for organizing standards of election administration supervisory work procedure to serve as a guideline for election supervisors in every level (national, provincial, municipal, etc).

- In order to supervise and ensure the administration of a fair election, both by preventive and responsive measures, the agency is tasked with supervising preparations before an election; the administration of an election as it is ongoing; manage and store documents and archives, monitoring the enforcement of election offences by the competent authorities; supervising the enforcement of election offence convictions; evaluating supervision of election; publishing an election supervisory report; and other duties as prescribed by applicable laws and provision.