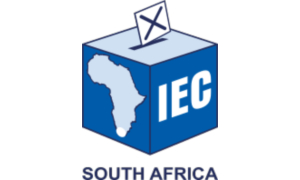 Electoral Commission of South Africa

EMB : Electoral Commission
Website : https://www.elections.org.za/
Join : 2013
EMB Information

· Date of formation : 1996

· Number of staff at EMB

- 5 commissioners : Appointment of the Commissioners involves two public processes: the first is presided over by the Chief Justice. Thereafter a shortlist of 8 names is provided to a multiparty Committee of Parliament which recommends the names of Commissioners to the President for appointment. The term of office of each Commissioner is 7 years, renewable only once?

· Main functions of EMB

- To manage elections at all levels of government.

- To ensure elections are free and fair.

- To declare the results in as short a time as possible.