Republic of Uzbekistan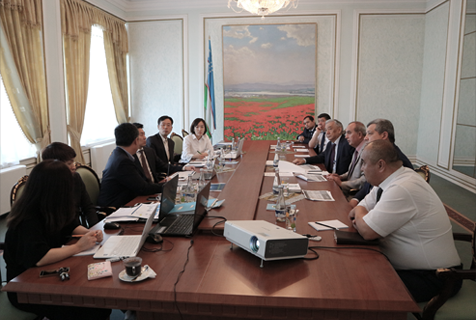 The Election ICT Country Program of Uzbekistan was established to prevent dual/proxy registration by distributing the Electoral Registration System in 96.9% of the total polling station. Also the project enhanced the efficiency of electoral management and ensured one vote per a person system with the Electoral Registration System.
In addition, we managed the participation of voters in real time by recording it in the system at 99.7% of the polling stations, which is to prevent proxy voting and to ensure transparency of election management through information sharing.​